---
The creativity of software developers plays an integral role in driving technological innovation.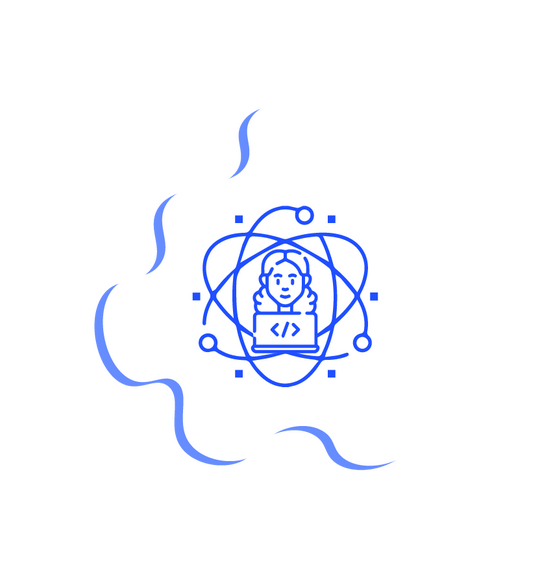 A vibrant community experience empowers and inspires developers to push the boundaries of what is possible. Tap into developer ideation and expertise to supercharge your business innovation and growth.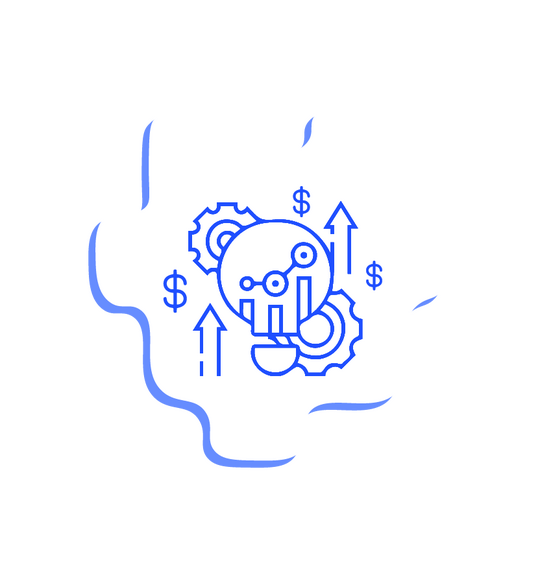 --- "I highly recommend Make's services for anyone looking to foster innovation and business growth through developer engagement.Working with Make resulted in creative builds and valuable product insights, which directly influenced our API product offering, contributing to an increase in revenue."
- Herman Maritz
EskomSePush Co-Founder
---
What we do
We create a tailored developer experience around your product and bring along the developer community.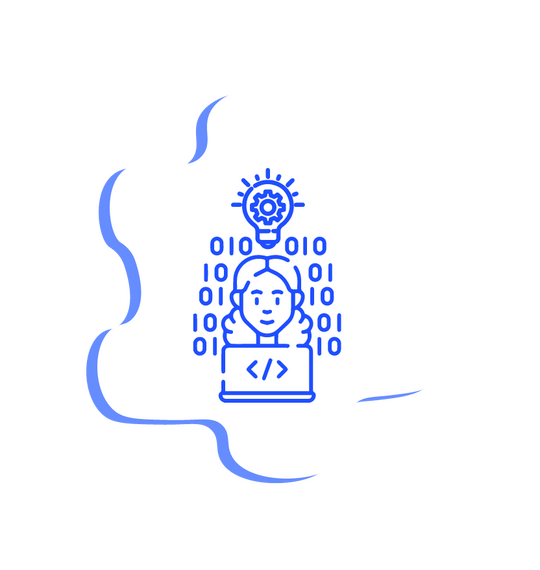 Developers driving your product innovation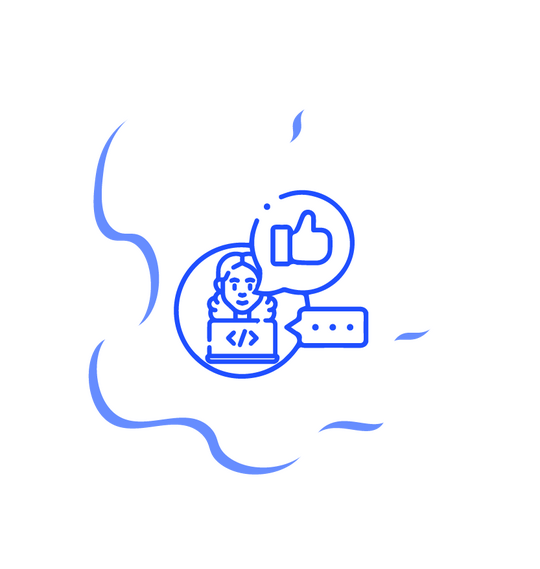 Developers recommending your product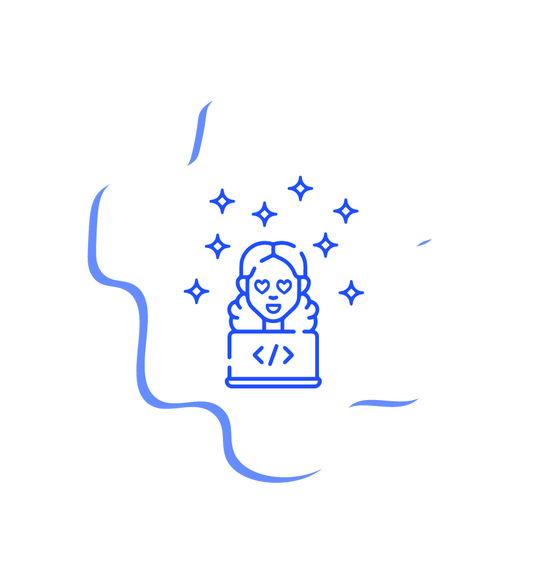 Developers loving your brand
---

We're keen to chat!

© 2023. All rights reserved.